This is a headlines-only version of my CV. If you're interested in more details, you may email me.
Currently
Senior Consultant, GreySpark Partners (January 2019–)
I work in the FinTech strategy team, helping investors assess opportunities and technology vendors make most of theirs.
Career history
Analyst Consultant, GreySpark Partners (December 2017–)
Commissioning Editor, Piatkus Non-Fiction, Little, Brown Book Group (March 2015–August 2016)
I acquired new titles for the business and personal development list. Projects included: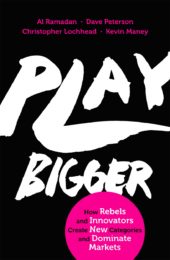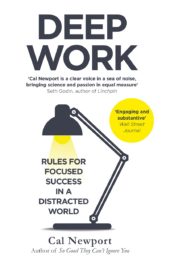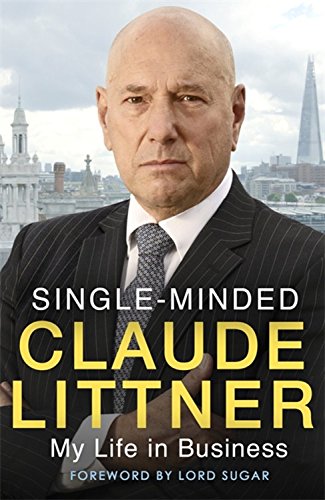 Assistant Editor, Octopus Publishing Group (January 2014–February 2015)
I project-edited some of my own titles, including: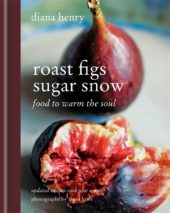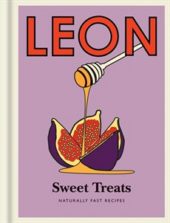 Editorial Assistant, Octopus Publishing Group (September 2012–January 2014)
I provided editorial and administrative support to the editorial department, working on illustrated non-fiction books.

Education
Imperial College Business School (2016–2017)
Master of Business Administration (MBA)
Graduated with Merit
Aberystwyth University, Wales (2010–2011)
English with Information Studies (Erasmus student exchange)
Member of Debating Society
University of Tampere, Finland (2006–2011)
BA English Translation with Comparative Literature
Tampereen Lyseon Lukio Senior Secondary School, Finland (2002–2005)
International Baccalaureate Diploma

Skills and interests
Volunteered for The Society of Young Publishers (January 2013–August 2016). Committee positions included Special Events Coordinator and Marketing Manager.
Completed a 50,000-word novel draft for National Novel Writing Month in November 2012.
Languages spoken: English, Finnish, Swedish, elementary German
See the rest of this website for more!
Last updated: July 2017