My new strategy of abandoning books that aren't doing it for me is having the desired effect – reading more. I'm still reading at a pace that would have shocked and disgusted me in the heydays of reading 100+ books a year, but I'm at nine books so far this year, whereas the whole entire total for last year was six.
I have stopped reading some books that I thought I should have liked, and was disappointed in myself that I didn't. Most recently, Botchan by Natsume Sōseki, a Japanese modern classic. Even though I could appreciate it, reading it was not the kind of pleasure and thrill that is required to pass muster with me these days. I've swapped it for a Finnish thriller about Russia invading. Fantasy or prophesy? Remains to be seen.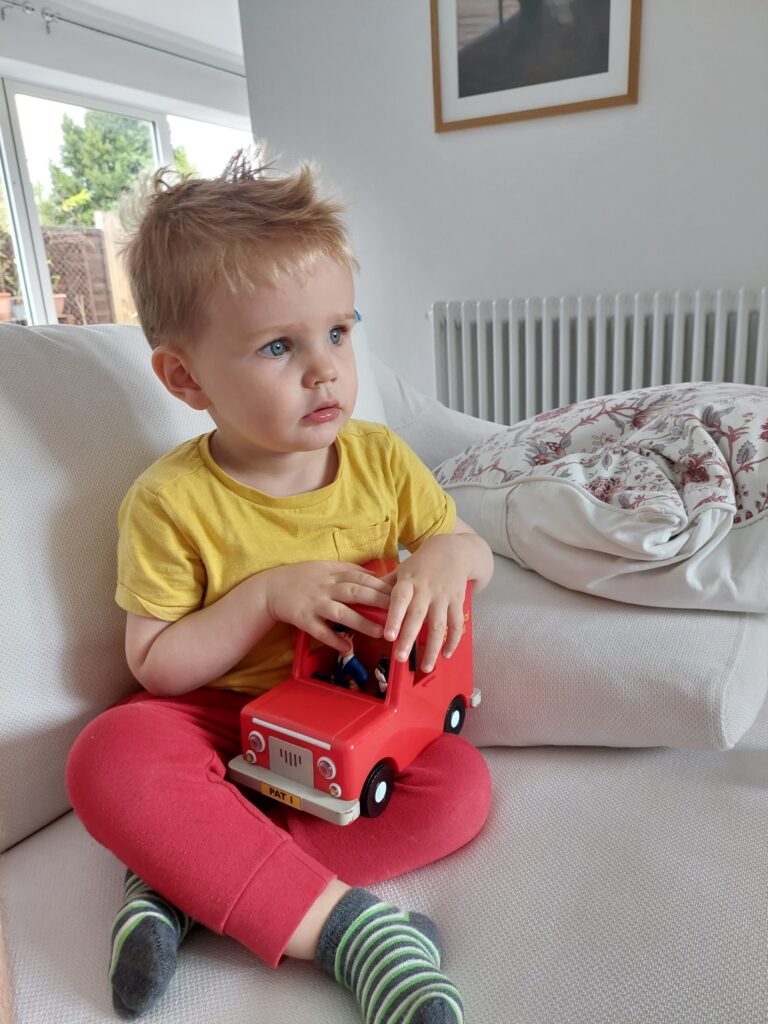 ---
In other statistics, a stomach bug is paying a visit again. It's the sixth time this year! It's my turn to be home with the younger boy, which isn't so bad. It's nice to get some one-on-one time with him.
We have two teams in our family, split along eye colour lines – my older son and I have green eyes and Cal and the little brother have blue eyes. This has made a big impression on the older boy and he keeps pointing out times when the 'green-eyes' are doing something together and the 'blue-eyes' are doing something else. We need to be careful that we don't actually start taking this seriously, and spending time across the divide helps!