My older son has been pretty resistant to potty-training, but we're making some headway now. It's about time, as he is three and a half. In case you didn't know, there are three schools of thought about potty-training.
The first one is called Elimination Communication and involves trying to read the subtle cues of that babies send about having to go in an effort to never have to put your child in nappies in the first place. I never gave this approach a moment's consideration tbch.
Then there's the most mainstream one – I'll call it 'parent-driven' where you pick the time to start training, maybe guided by signs that they are ready, and go for it: put them in pants, prompt them to use the potty regularly, suffer the accidents, reward them for a job well done and so on.
The last one ('child-driven') is a laissez-faire approach that says you just wait until your child becomes interested in learning. Their self-motivation will mean that you don't have to push and cajole them so much and the whole process will take much less time.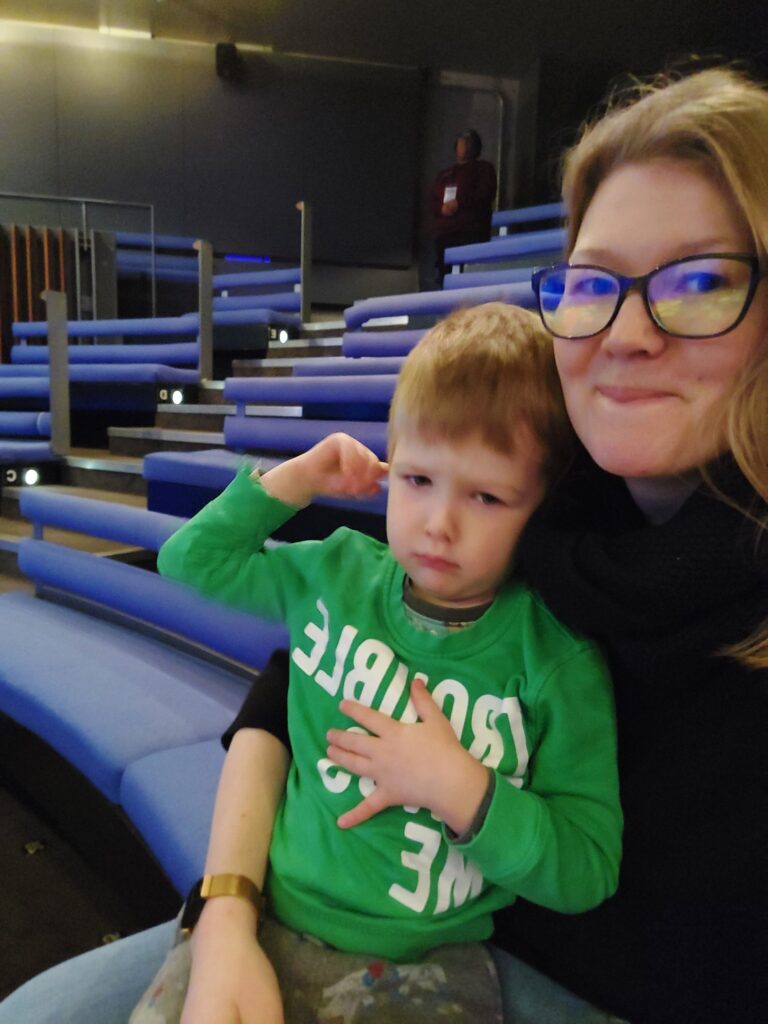 We started out in Camp Parent-driven, but my son didn't seem to want to be driven. By the end of the weekend we had picked for starting the training, he was in tears whenever the potty made an appearance and flat-out refused to engage in any of it. So we decided to try again later. Secretly, I moved over to Camp Child-driven. He is an independent-minded boy after all.
However – I've flip-flopped again to Camp Parent-driven, guided by signs – not so much that he is ready but that I'm ready. It's been three and a half solid years of changing nappies, and almost two years of changing them for two children, and I've had enough. I have a new tactic involving Thomas the Tank Engine stickers on a chart. He doesn't like the potty, but he does like the stickers, and so he has had some success this week.
---
I suffer from tyre paranoia – tyrenoia – and constantly think I have a flat on my bike. I've had a bout of flats recently, to be fair, so I've developed a complex where I'm riding my bike and seem to feel the back wheel being weird. I convince myself it's slowly emptying and then ride the rest of the way wincing at every bump, sometimes stopping to check or resigning myself to finding a destroyed back wheel when I get to my destination. But it's always fine. 🤷🏼‍♀️