I heard that Michelle Obama was once being teased by her children about not being a very good cook, and responding that being a great cook wasn't her purpose. I tried to verify this and couldn't find it. But someone must have said it, and I like it. I'd like to apply it to housework, if I could just bear to stop doing it. Housework is my Achilles' heel. I don't suffer from 'mum guilt', generally, or many of the other things working mothers specifically struggle with, but what does drag me down is the amount of hours I'm compelled to sink into housework.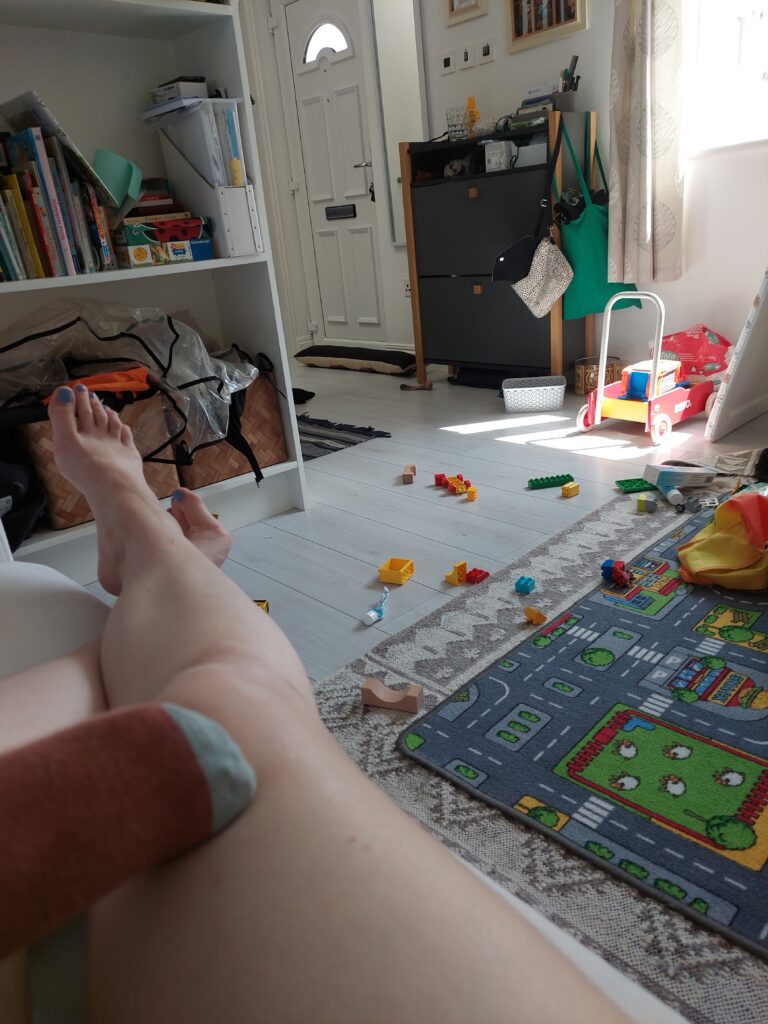 My idol Laura Vanderkam says, 'the house will just get dirty again', and it's the one thing she says that I can't fully endorse. I'm very affected by my surroundings, I feel like, and it makes me stressed and anxious to be around mess, disorder and ugliness, and conversely it makes me relaxed and almost purringly happy to be somewhere lovely. Worries melt away when you can gaze upon a spotless table.
I am that corny.
The sort-of ceasefire I have found in the war of Housework v Higher-value Pastimes is that I will do enough to keep us in clean dishes and clothes, and while I would rather be doing something actually fun / educational / beneficial in the long term, I'm focusing on the twin benefits of being able to listen to podcasts while I do it and also the, you know, it looking like a human habitation instead of one belonging to a different mammal altogether.
---
I'm particularly pleased when one of these podcasts comes up in my listening queue: