I moved to the UK this month in 2010, and I will move back to Finland in about a month's time, making it a pretty round 13 years abroad. Or 12.5 years if you consider that once I got my citizenship, the UK ceased to be a foreign country to me.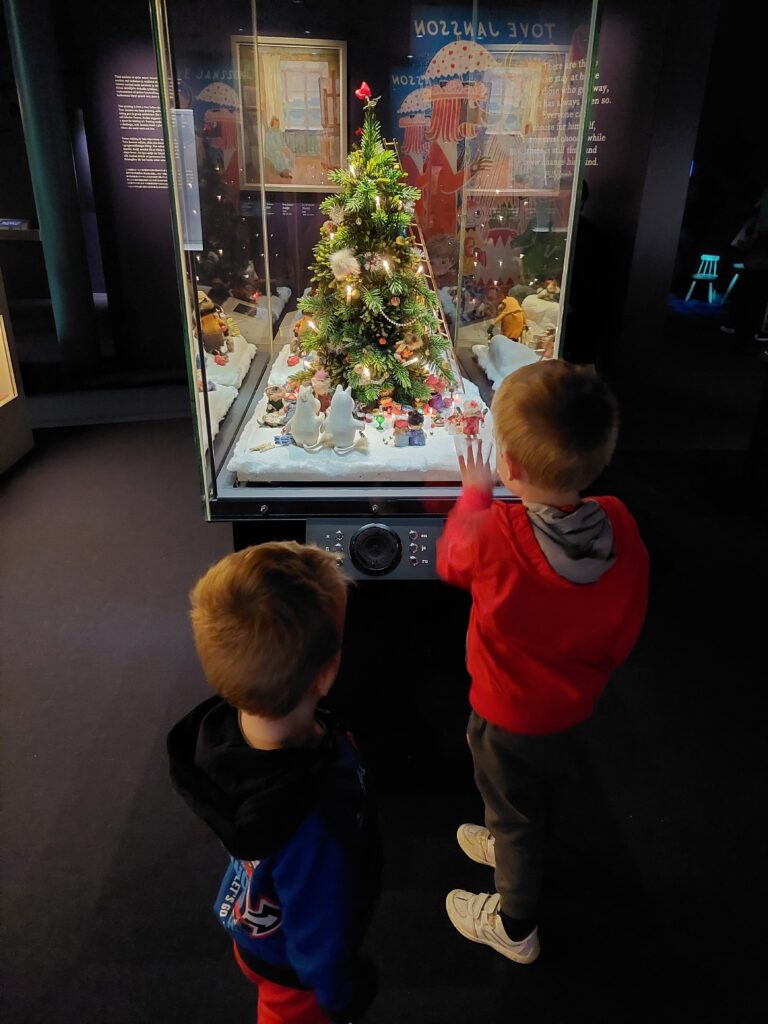 A new rent increase was helpful in making the decision – our monthly rent would have risen by £900 in two years. The other one was the state of the property market. We couldn't find a house that seemed like good value for money (in London you can only pick one – size, location or condition – and still it will cost both arms and legs). And we weren't making use of the things that make London great to live in.
In Finland, there is a demand for families with children, or I assume so since everything to do with children is subsidised, and house prices, while not cheap, are at least tangentially related to the inherent qualities of the house which makes a refreshing change. We're happy to help them out.
Here are some things I look forward to getting into in Finland: