A partial list of the things I'm low- to medium-grade worried about with the Finland move:
Will the boys like it at the new nursery
Will we meet any nice parents (realistically speaking that's who we'll be making friends with)
Will Finns talk to Cal
Will I undertake work as a part-time unpaid translator
Will I find a big company difficult to work for after years of a lovely, easy-going small company
Will I love it while Cal hates it
Will Cal love it while I hate it
Will we discover that when all the chips are down, Finland is actually just as expensive to live in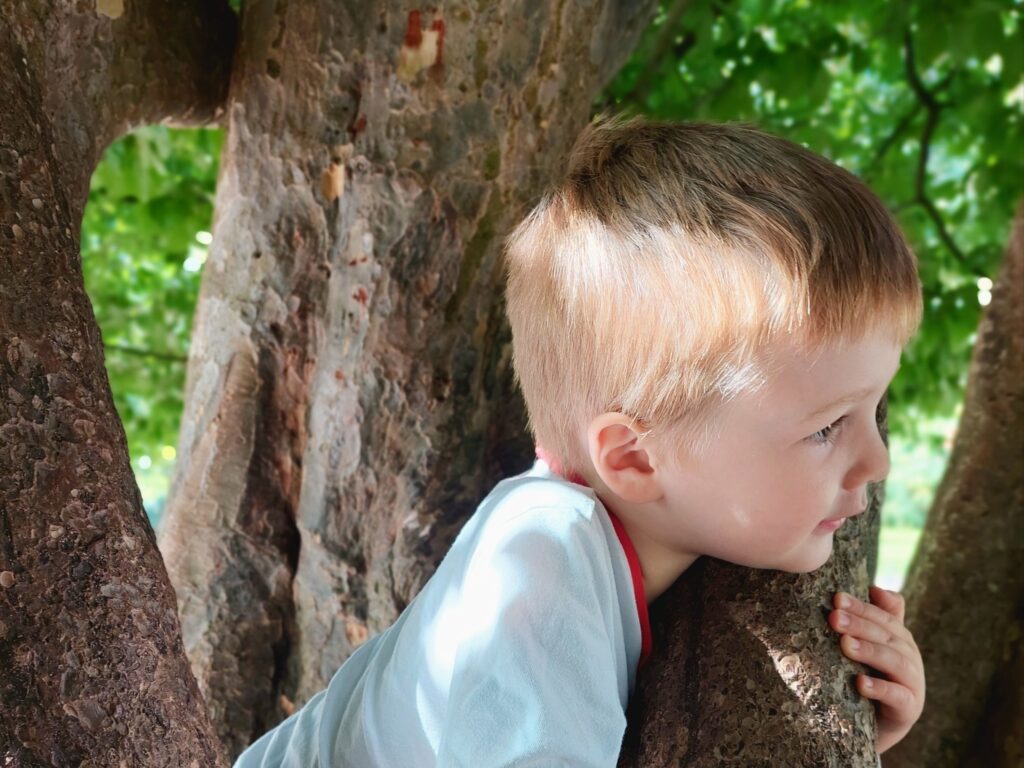 Only one major piece of the puzzle is yet to be slotted into place, which is the actual move. We have little idea what that will look like – take all our stuff? Take none of it? Go by land, sea or air? There are intra-household differences of opinion about how much of a hassle re-buying furniture would be. TBC.
I keep thinking of that lovely quote about action:
The moment one definitely commits oneself, Providence moves too. Whatever you think you can do, or believe you can do, begin it. Action has magic, power and grace.

Johann Wolfgang von Goethe
---
The predictive power of the 5-year journal has shown itself again. The other night, I was leafing through entries from the same time in previous years and noticed that this particular week has featured stomach bugs in 2022 and 2021. Sure enough, the next morning, we had Code Green…