Most things fell into place today. The baby wasn't ill anymore, I got stuff done both from the 'Work' list and the 'Home' list, and… well, it's mainly the getting things done. That's always what makes me feel good vs bad about a day – the extent to which I'm able to tick off tasks. Unhealthy? Unconvinced.
---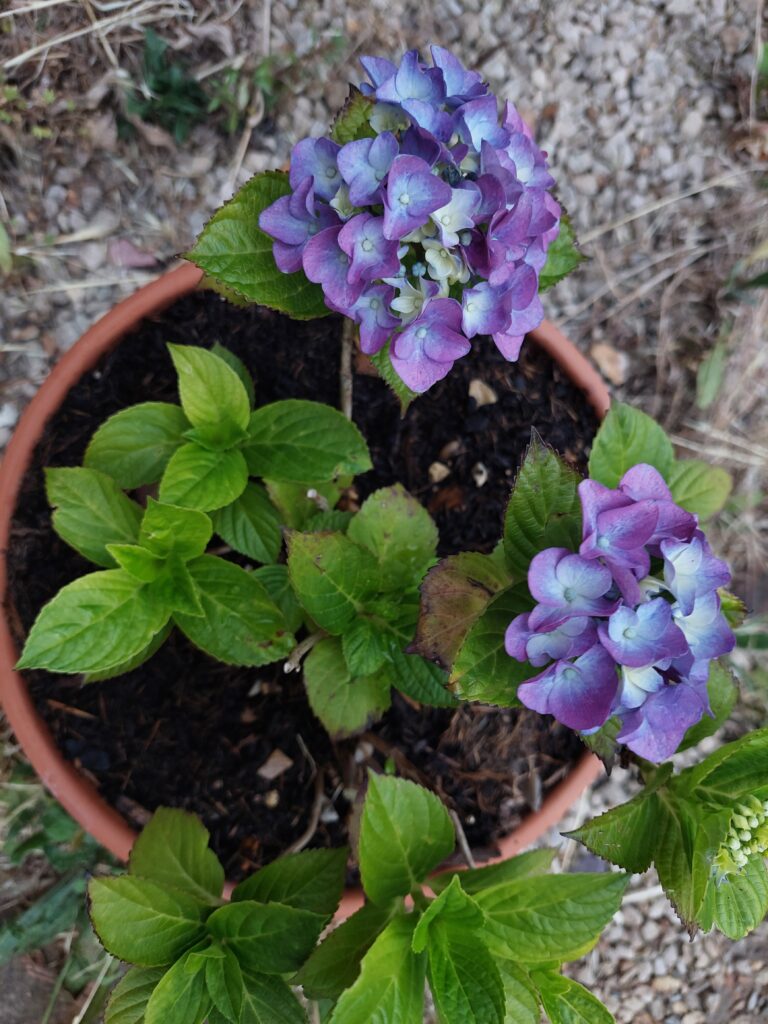 The word of the day is 'composable'. I've just been able to resurface a bit at work and look around for the piles of reports and newsletters that were published in the meantime, and I was immediately hit by everything being composable. I checked Google Trends and it's not supposed to be a new term, but I've never heard it before. From what I can tell it's a more practical way to refer to 'building blocks'-type software. The first time I read it I thought it said 'compostable'. Totally different thing that, compostable software.
---
I'm looking forward to a lie-in in the morning. More accurately, the chance of a lie-in. It might be both children wake up at the same time in which case I have to get up early too.