We went to see a house in Honor Oak. A lovely house too, and we are weighing up making our first ever offer for a house. It's a nice neighbourhood but I have the following reservations:
The hills! They're so high that they used to use them for beacons to warn of foreign invaders. Today they use them to break the spirit of anyone pushing a child in a pram. If we lived there I would be constantly running late for something and having to run up a hill to get to the station. I'd have to carry around a spare top everywhere so I change out of the sweat-soaked one. Or, as Cal said, I could get fit.
Falling off the map. Objectively Honor Oak is not very far from central London. You can get to London Bridge in 15 minutes apparently. However, subjectively, I worry about never seeing any of our friends anymore if we lived in northern Brighton.
Those are my two concerns. It ticks all the other boxes – the schools, obviously, a good commute, and cheaper houses than in Rotherhithe. But given what I've heard about the precarious nature of house purchases, it's a good thing I'm not unreservedly keen.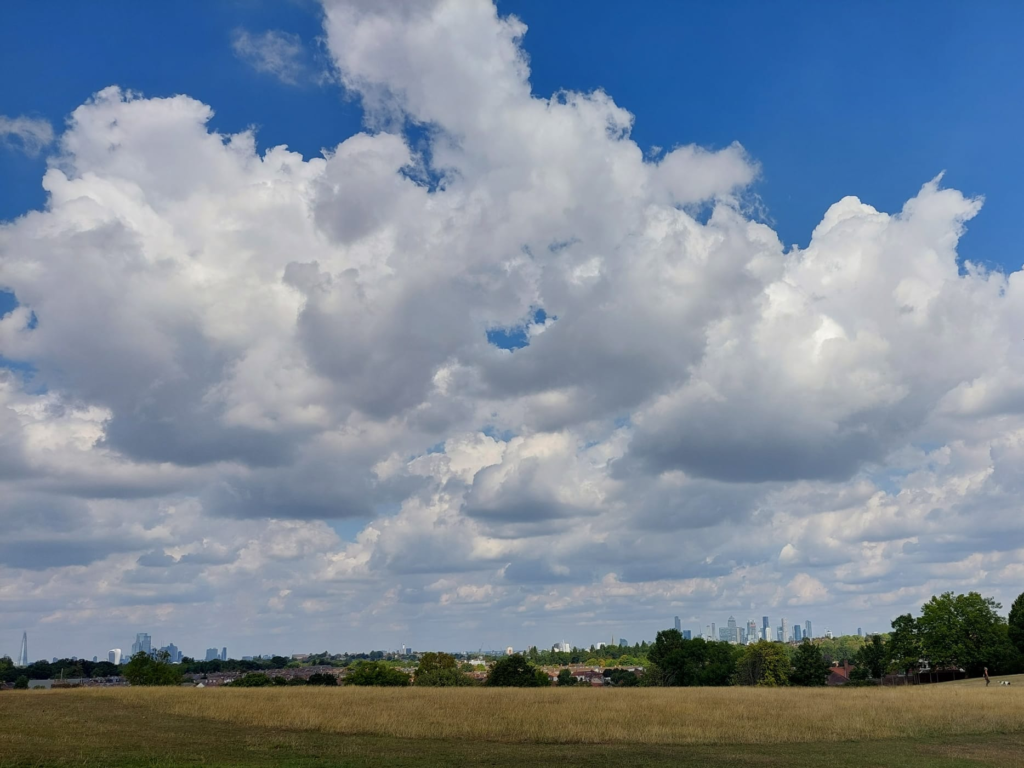 ---
When I was in the process of renewing my passport, I filed a request with the Finnish national ID database to see if they had my current address. They're a bit backed up so I only just received the file. The detailed nature of it is either wonderful or alarming depending on your viewpoint. It has my national ID, obviously, my parents' names and DOBs, my children's names and national IDs, my social credit status and every address I have ever lived in my whole life. I'm on address number 11 currently.
The list:
Central Tampere, 1986
Western Tampere, 1986-1991
Jyväskylä, 1991-1992
Western Tampere, 1992-1996
Western Tampere, 1996-2005
Eastern Tampere, 2005-2010
Aberystwyth, Wales, 2010-2011
Clapham, London, 2011-2012
Pimlico, London, 2012-2018
Bermondsey, London, 2018-2020
Rotherhithe, London, 2020-present
This year I'm applying for my British citizenship after 12 years in the UK, or a third of my life. It would make a kind of poetic sense to become a homeowner at this juncture, too, but that's probably in the category of Woolly Reasons to Buy a House.